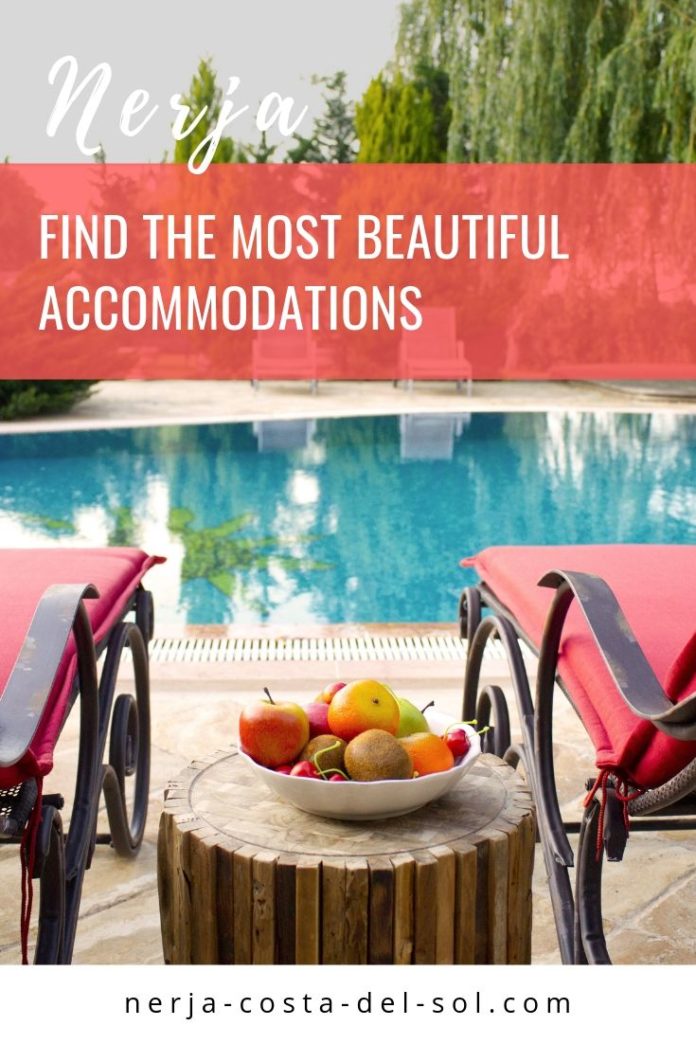 A well-planned holiday also includes the selection of suitable accommodation. In my experience, it pays off to start with this topic as early as possible. The closer the departure date, the harder it will be to find a good deal. When too much time passed by, you usually get less for your planned budget or you will pay more for the same service you were looking for. Depending on the season of the year, holiday season or events, the availability of hotels or apartments in Nerja also varies. Therefore, you should create an overview of all offers as quickly as possible, that is available for your desired date and price range.
Hotel in Nerja
Apartment in Nerja
Hostel in Nerja
Alternative: Airbnb
No account at Airbnb yet? Register here and get 25 € via my link for your first booking!
The recommendations on this page will guide you to Booking.com. In my opinion one of the best booking sites for accommodations with great service. If you want to support me with my blog, use the links from my blog to make your booking on Booking.com. Nothing changes for you, but I get a small commission that motivates me to keep the blog alive. Thank you for your support!
Other interesting information that will help you on this subject are: What you should know before booking accommodation in Nerja and public holidays and events in Nerja